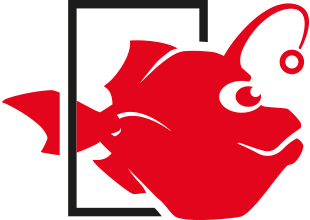 Our story begins in 1965,
Tethys Monaco
takes its first steps in the world of marine radio communications.
During these fifty years we have developed knowledge in the field of all on-board electronics, domotics, communications and safety at sea.
Maintaining constant growth, thanks to continuous refresher courses and our tireless desire for improvement, we are a point of reference for yachts and for yards that are looking for a reliable and solid partner.
#Refreshingyouryachtinglife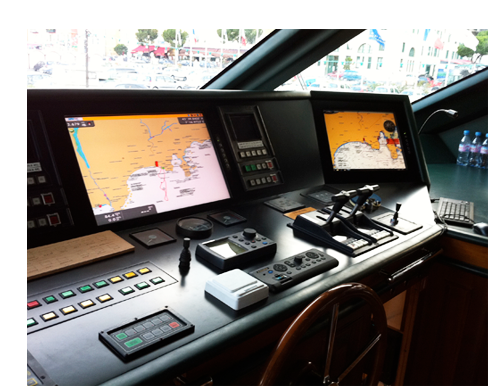 On-board electronics is one of our areas of expertise.
Our team is able to provide large-scale technical support, both for the brands of which we are dealers such as: Raymarine, Furuno, Simrad, Flir, and for the products that the customer has installed or wants to install.

Our staff accompanies the customer from the realization of the quote, until the completion of the installation; not only by providing the necessary technical support, paying attention to operational needs; but maintaining the right aesthetic taste that the yacht needs, taking care to provide supports or other accessories that make the installation complete.

For all the brands for which we are official dealer Raymarine, Furuno, Simrad, Flir, our technicians are authorized to carry out warranty work.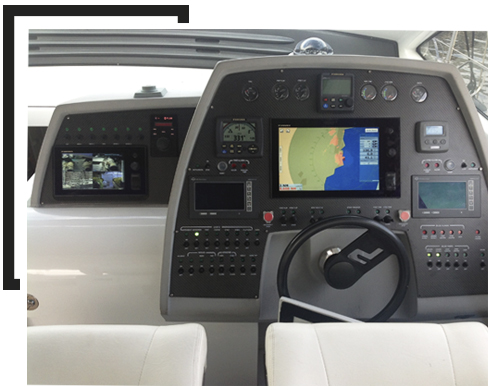 Our staff, always updated on the news, is able to provide support for installation or modification of the antenna systems on board; creation and installation of audio/video systems.

We are authorized to supply all TV entertainment contracts, in the customer's preferred language (support limited to the conditions of the equipment installed or that can be installed).

The technical department can design and build systems, both on new installation and on refitting that require an update of the existing system, following both the customer's request and the aesthetics on board. KVH, Intellian, SEATEL.
The Internet has become a huge part of our lives, even at sea; for this reason Tethys Monaco is able to provide the best service, based on customer needs.
We can provide both 4G and satellite Internet; providing a contract to be installed on an existing system, or by studying and creating a system that reflects dynamism and data security.

We can also follow our customers remotely, and provide for the addition of data packages.
Having always worked with communication systems, we have developed the area of safety at sea.
We are Class approved for Radio Surveys for most of Flags and classes, with prestigious brands like Rina, ABS, Cayman Islands, Malta etc.

Our skills lead us, not only to provide material for safety at sea such as Epirb, Inmarsat C etc. but we also have the authorization to program the equipment or to carry out maintenance operations.

Our structure, not only can realize the certifications necessary for navigation, but also helps the customer with the realization of the necessary documentation.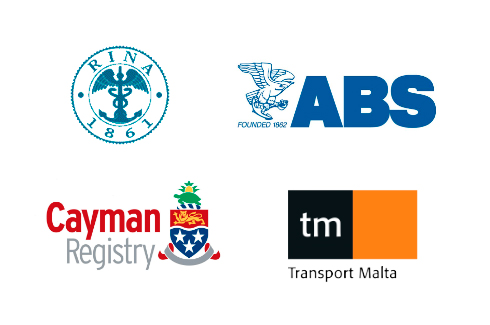 TETHYS M
O

NACO
TECHNOLOGY ON BOARD
18 Quai Antoine 1er
98000, Monaco

Accueil: +377 92 16 06 92

Send us an email